There is audience online for every event. In six years, 500'000 unique users have visited GPS pages, totalling 2.5 million times. 18 years have been enjoyed watching GPS tracking with brands and logos of 2700 sponsors displayed on screens.                       .
The branding and benefit for event sponsors is measurable. Sportrec sends viewer numbers to organisers and organiser are encouraged to use these figures in sponsorship negotiations.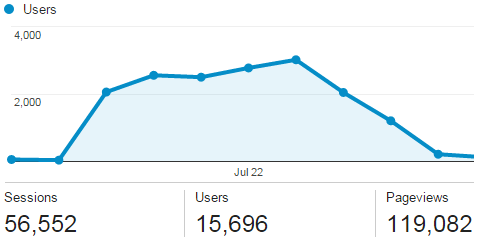 Have a look at our SERVICES and ASK US how to increase the visibility of your event.